Lopetrone Antonio's organic Farm Caccuri Calabria
Lopetrone Antonio's Farm is situated on a hill 500 m above sea level, in the farm there are autochthonous plants of different variety such as "Pennulara"and "Carolea".
The territory, composed mainly of sandy soils and rocky, it is ideal for the cultivation of olive trees.
The climate and the altitude favor flowering and ripening and protect from pests and insects.
Lopetrone's farm Harvesting is done through beating down and hand harvest, this system allow you to keep the fruit intact and well preserved until the time of milling.
Our Oil
The Maladera Extra Virgin Olive Oil is obtained from organic agricolture, by selecting the olives with the best phytosanitary condition. The Oil's appearance is a significant green-olive-fruity scent with reminiscence of artichoke, tomato leaves and flavored with fresh herbs. A relevant essence of artichoke and tomato leaves combined with herbs are the main scent at the taste. Our bitter and spicy oil has an intense flavor. The ending result is an oil with a complex aromatic structure. The oil's tasting flavor reminds you of fresh herbs.
Maladera raw olive oil is a natural dressing of the Mediterranean Cuisine;it is ideal with grilled meat and fish, legumes and boiled vegetables.
OLIVINUS Award 2013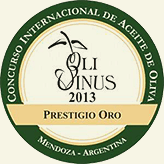 Premio ottenuto nella categoria Prestigio Oro, nel 7° Concorso Internazionale di Olio d'Oliva Extravergine "OLIVINUS 2013".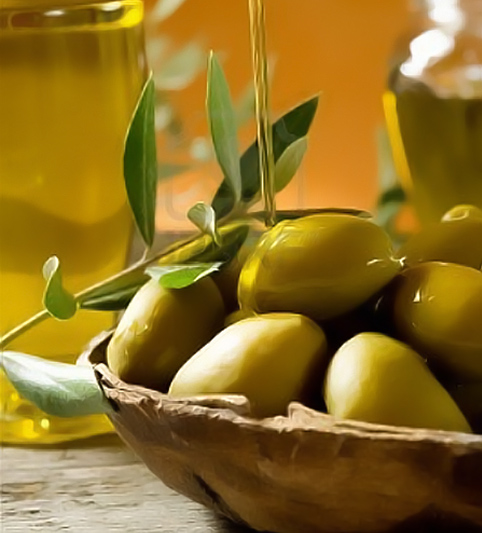 The Maladera Extra Virgin Olive Oil is monocultivar, made from a single variety of olive, called Pennulara, which grow in a particular area between the towns of Caccuri, Castelsilano, Cotronei, Savelli and Ceredigion. The Pennulara is a plant, medium height vigorous and tends to be pendulous habit, with medium sized plant with green leaves. The fruits are elongated and very late ripening. This plant is particularly interesting for its variety and composition, such as the high pulp/stone ratio, the size (large and uniform) the distribution level, and its agronomic and commercial characteristics (good oil content of excellent quality, dual-attitude).
The chemical analysis made on the oil obtained by the Pennulara show significant differences between the oils obtained by other cultivars in Calabria, in particular, the oil distinguish itself immediately for the high content of oleic acid, for the low value of palmitic acid and for the value of the principal relationships between fatty acids that make a high-quality extra vergin olive oil.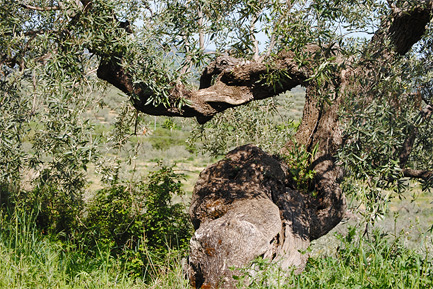 The Pennulara cultivar has a dual–attitude, thanks to the characteristics of the drupe (weight, size, ratio pulp/stone, texture) this oil is ideal with grilled meat and fish, legumes and boiled vegetables.
The chemical analysis also show the excellent organoleptic characteristics (green color, fruit flavour) and excellent oil components (it contains more than 80% of oleic acid, less than of 7/8% of palmatic acids and a good combination of unsaturated and saturated oleic acid and linoleic acid.
www.maladera.it
+39(0)984.999200 / sales contact Switzerland +41 76 522 74 12
info@maladera.it